Background History
Amateur Radio was a means to promote study in Radio Frequency and electronics whilst providing fast and easy communication between service members and their families. Shortly after the Second World War in April 1946, Sqn. Ldr. Robert (Bob) A. Butterworth (G8BI), requested an amateur radio license at the Colonial Secretariat which granted him, the first ever Gibraltar call sign, ZB2A.
After his departure in 1948, arrangements were made to ensure that the call sign would be under the custody of the Chief Signals Office, for the sole use by the RAF (Gibraltar) Amateur Radio Club (RAFARC), based at the RAF 'New Camp'.
In 1971, resident civilians constituted the Gibraltar Amateur Radio Club (GARC).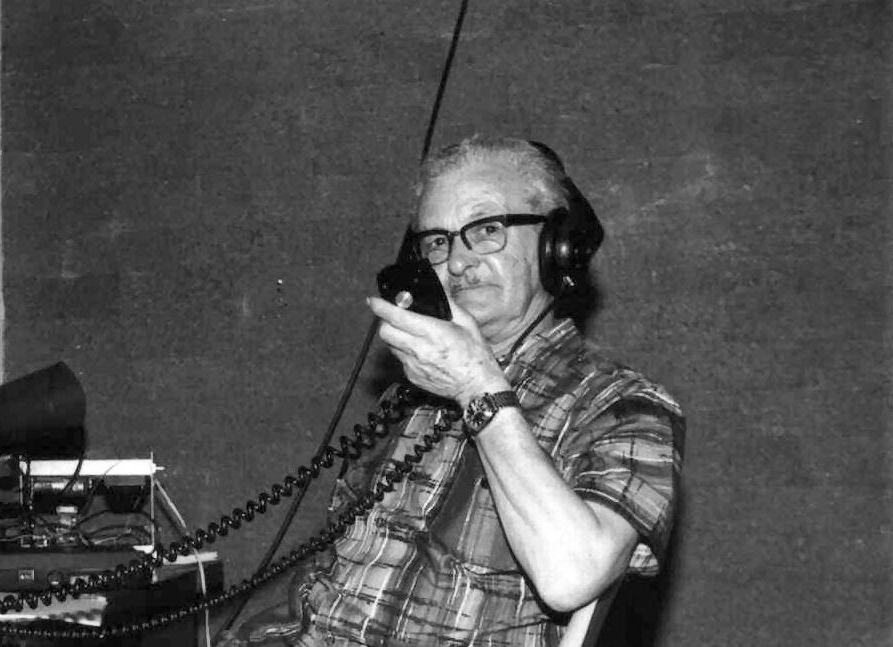 The Gibraltar Amateur Radio Society was fruit of the merger between the members of the RAFARC and GARC on the 13th January 1976. The first elected committee members were:
• President - Mr. James Bruzon
• Treasurer - Mr. David Hooper
• Secretary - Mr. James C. Risso.

The aims of the Society remain the same to this date, which are: "To foster, promote and safeguard the interests of amateur radio in Gibraltar."
In 1967, Gibraltarians decided by an overwhelming majority to continue being loyal subjects to the British Crown. Democratically reaffirming British sovereignty over Gibraltar since 1704. In 1969, HM Queen Elizabeth II, issued Gibraltar with a constitution.
Following this democratic exercise, the Francoist Spain decided to close all, terrestrial, marine and air links with the Spanish hinterland. This unfortunate decision caused much anxiety and detriment to those local families that had family ties in Spain.
Members of GARS turned to their stations in aid to support and provide solace to these distraught members of our community, by replacing the cut telephone links for the airwave communications, until these were partially restored in 1985. Many of those members continue to be part of GARS.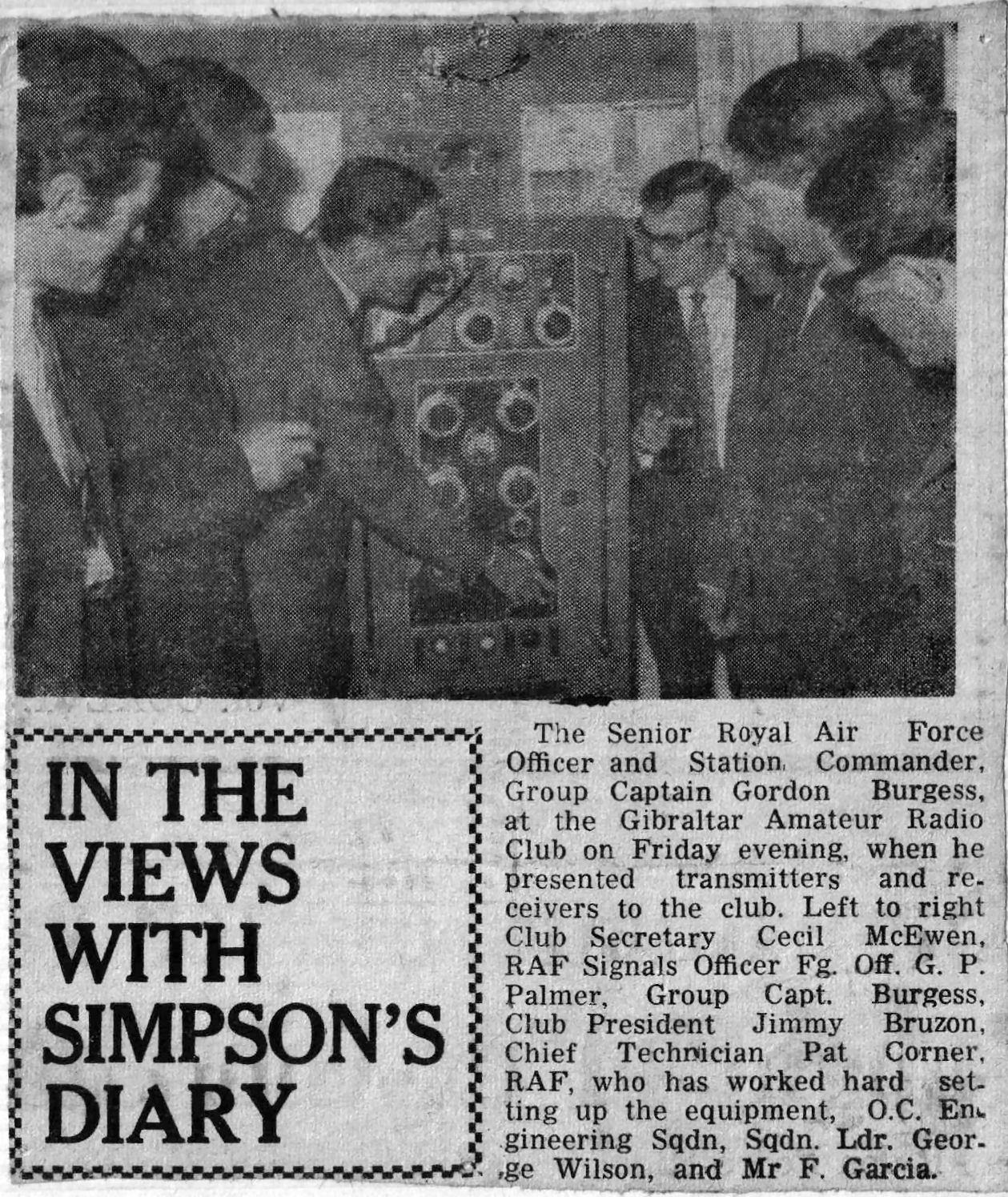 Our QTH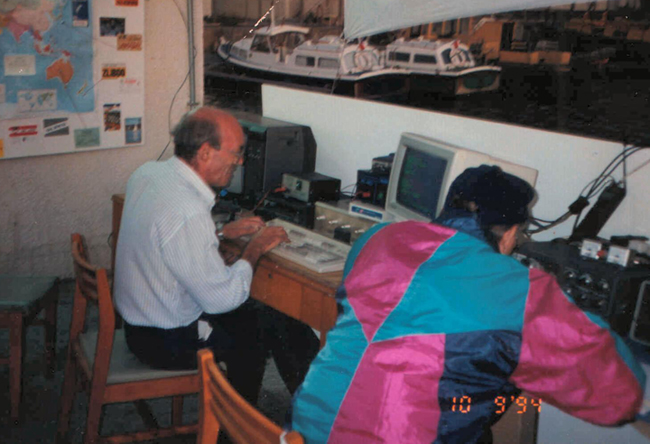 The society has used various locations around the Rock. Initial meetings where held on the first Tuesday of every month at the "Wig and Gown", Canon Lane, then moved into rented accommodation at Hargraves Square and later in the 1990's, the club was relocated to our current premises at Coaling Island.
Equipment
The society operates under the call sign ZB2BU, running 100W through a hex beam mounted on a rotator. We also run our local VHF 70cm band repeater on 438.5MHz, and a WSPR beacon ZB2TEN on 28.169MHz running at 4W.
The club helps to bring this hobby to the younger generation, through public awareness events and supporting our youth organisations in getting onto the airwaves, such as the scouting events like JOTA.